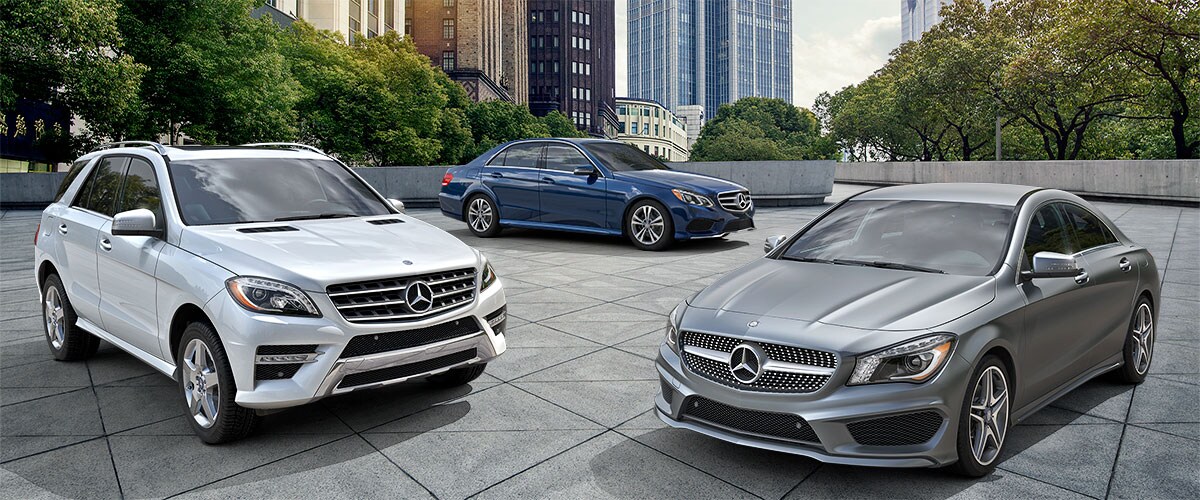 The Benefits of a Certified Pre-Owned Mercedes-Benz
If you are looking for the most exciting and stylish vehicle, you are looking in the right place. Our team at Mercedes-Benz of Lafayette will help you find a model that has all of the features that will help you enjoy being behind the wheel, and our selection of Certified Pre-Owned models offer unique benefits that help many drivers feel confident and comfortable when they are in the driver's seat.
Never Feel Stranded
With a Mercedes-Benz Certified Pre-Owned (CPO) model, you will never feel like you are left alone if something happens. You can call the 24-hour Roadside Assistance team for a jump start, flat tire repair, or extra fuel when you run out, you will be ready for any trip that you are planning.
We can also help with trip interruption and routing services, product and technical information, or anything else you want to know about your Mercedes-Benz.
Nationwide Coverage and Support
With a network of dealerships all around the country, you can be sure that you will always be able to find somewhere that honors your Mercedes-Benz Certified Pre-Owned Limited Warranty and Extended Limited Warranty. These warranties help give Mercedes-Benz drivers peace of mind by having all of the most essential components covered.
Trip Interruption Coverage and Vehicle Exchange Privilege
These are services that ensure you will always be satisfied with your vehicle. Trip Interruption coverage will reimburse expenses for up to $300 per day for three days if there is a warranty-covered breakdown more than 100 mile from your home that forces you to stay there overnight.
The Vehicle Exchange program allows you to swap your Mercedes-Benz for another within the first seven days or 500 miles of owning it, whichever occurs first. You can do an outright exchange for a model of equal value, or can pay the difference for a more expensive model, helping you get into the vehicle that will meet all of your needs.
We Look Forward to Seeing You Soon
Mercedes-Benz vehicles have been among the most desired for years to come, and our team wants to make sure you can get into the one that matches your style and meets your needs. You should be excited whenever you get into your vehicle, knowing that you will be excited and confident for the duration of the ride.
We encourage you to visit us soon so that we can get you started!